Custom Property Management Courses
Education Resources for Property Management Professionals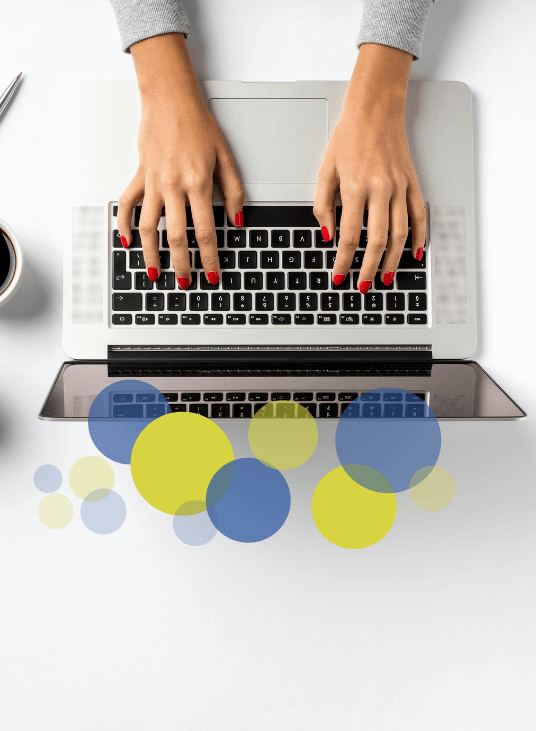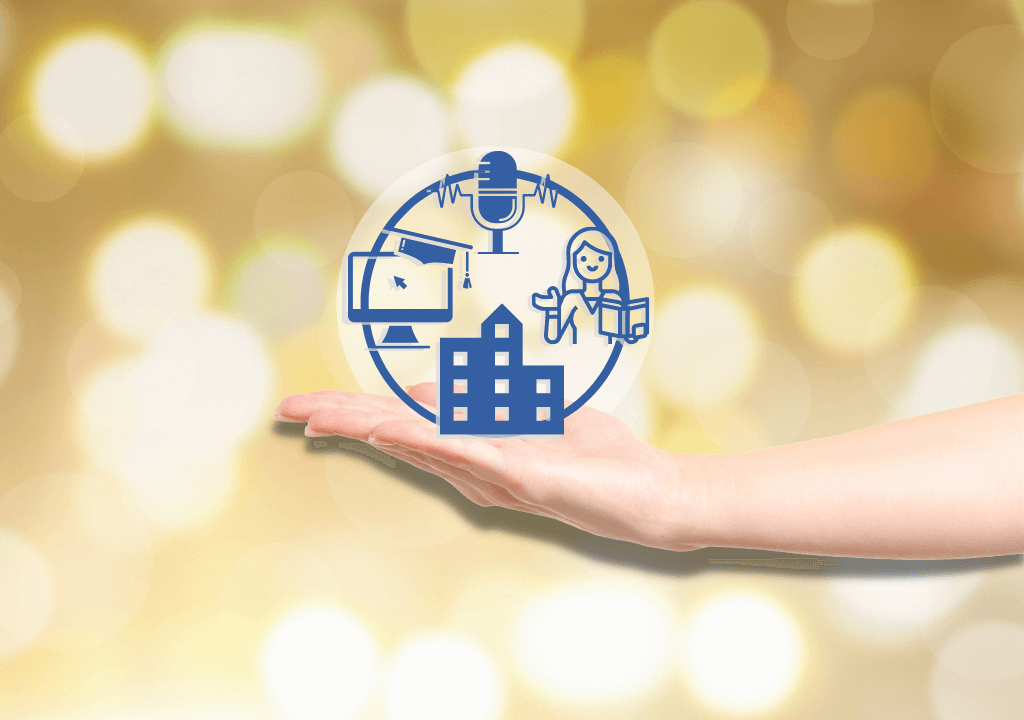 Our courses provide dynamic industry-specific education.
Built to ensure engagement and maximize retention, with relevant and up-to-date content available 24/7. Available for both single and group user purchases.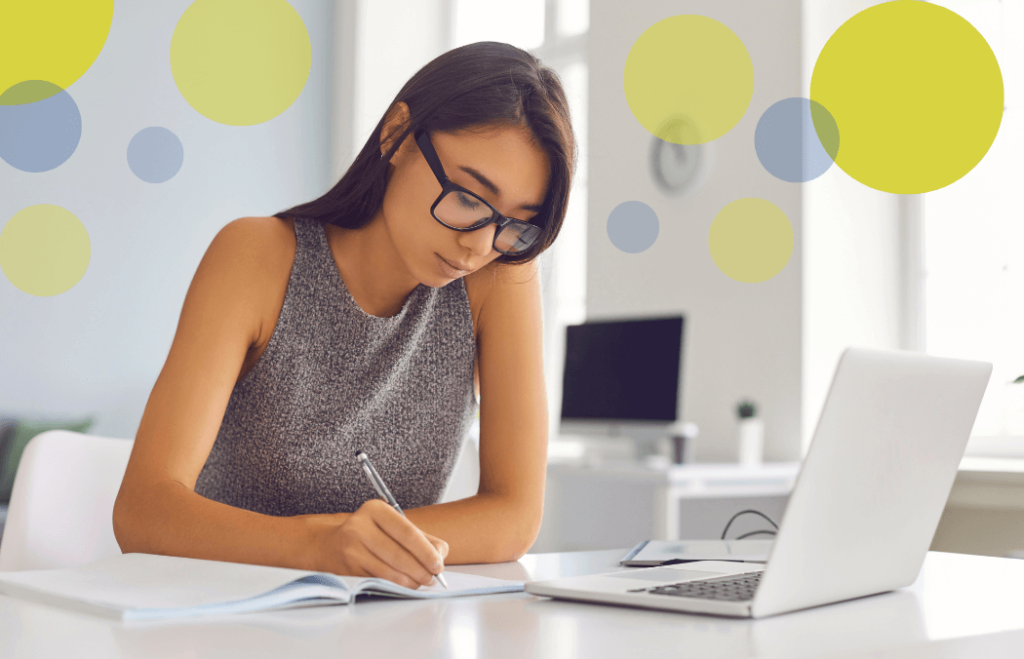 Online Property Management Course Purchases For You
Are you looking to invest in your continued personal education? Our growing library of property management courses will provide exactly what you are looking for to keep your skills sharp.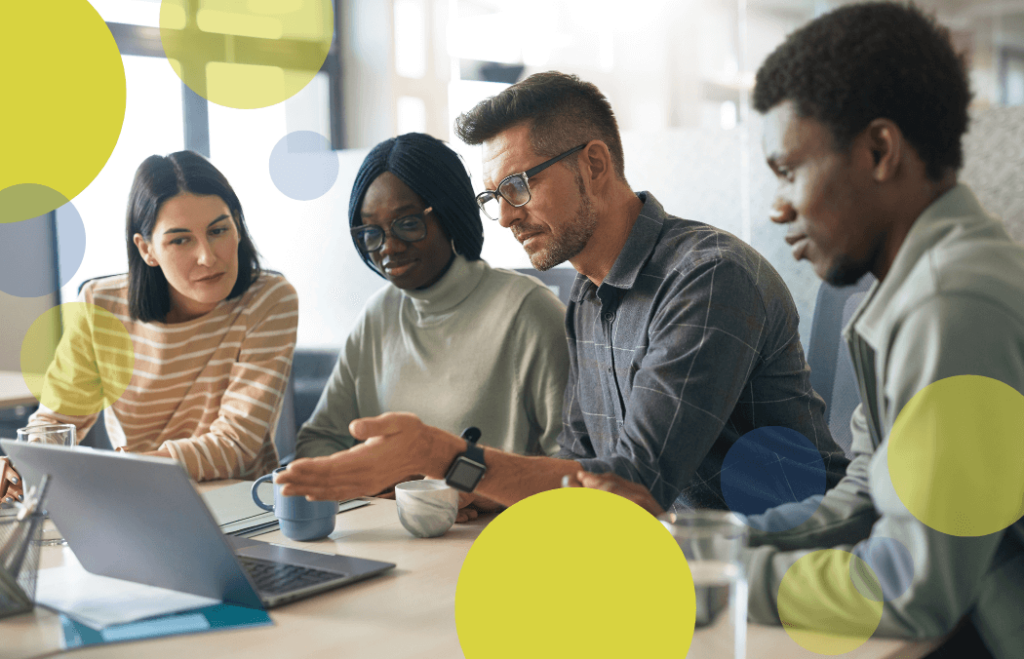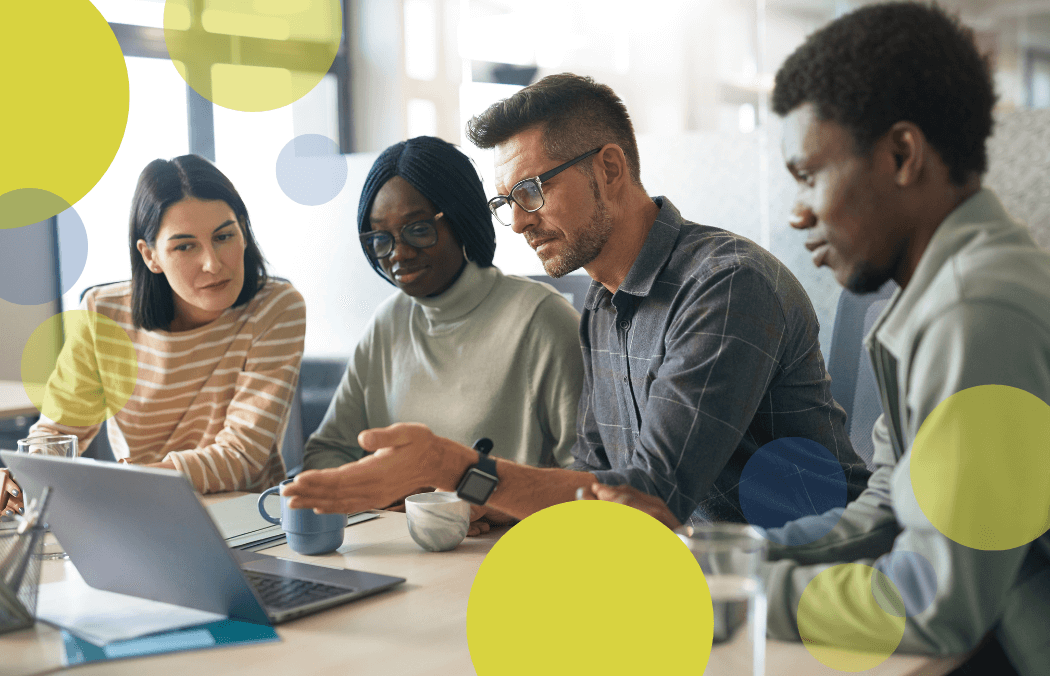 Online Property Management Course Purchases For Them
Are you an education director looking to purchase courses for one or more employees? We can help with that! All our courses are available for group purchase and are easy to set up and manage. 
Featured Property Management Courses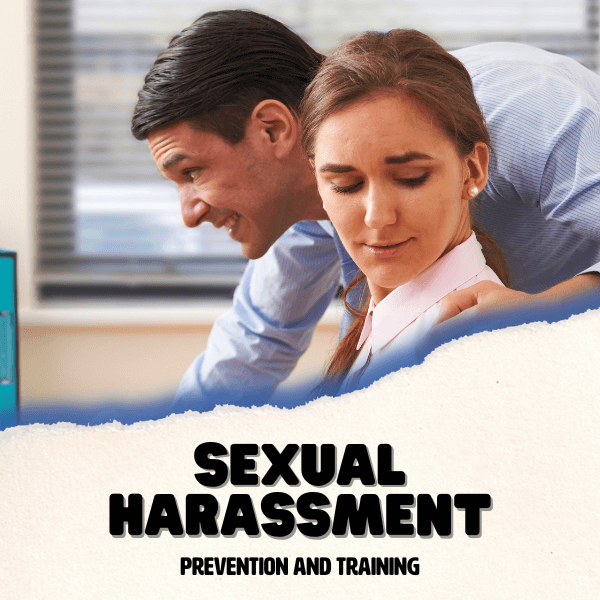 Sexual Harassment Prevention and Training
Statistics show that sexual harassment is the most prevalent form of harassment found in the workplace. More and more states are now requiring mandatory training to ensure compliance. Our course covers all the necessary topics and provides certification upon completion.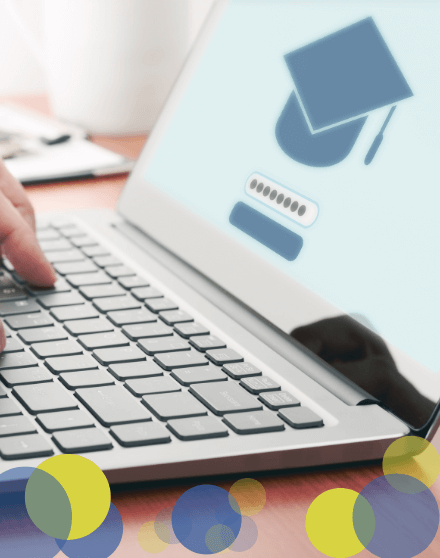 Complimentary Property Management Education
What fits your lifestyle? Podcast, video, blog? We understand that everyone absorbs information differently, so we make sure to provide a little something for everyone. Pick what works best for you and be sure to like, subscribe or follow so you never miss out.
Frequently Asked Questions
We are here to help! Check out our resource area to find the answer to most common questions.